PLUMBER SERVICES IN BIRMINGHAM
We facilitate the meeting between users and professionals
Punctual Availability Time
Plumbing Services Available 24/7

Well-Qualified Plumbers
& Quick Response

Punctual Response Time
100% Response On Time
PLUMBING SERVICES WE PROVIDE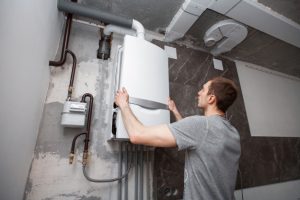 Your boiler is problematic and your energy bills are skyrocketing, then you need a boiler repair technician that only Emergency plumbers in Birmingham can provide. The Local Boiler Repair technicians are familiar with different types of boilers and are available to come to your property at any time to fix boiler problems.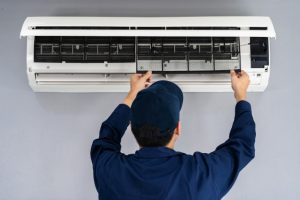 Emergency Plumber in Birmingham offers a contact to experts for air conditioning installation, maintenance, and repair. Indeed, maintaining the right temperature is crucial to your employees and family well-being, because it will improve their focus on their everyday tasks. Air Conditioning Repair will be carried out at best in a very short time.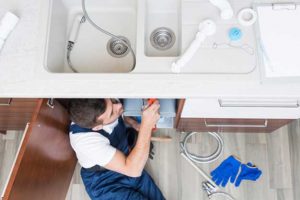 Blocked Drains is a problem that generally people think will resolve themselves or can be fixed with chemical drain cleaners. But these dangerous chemicals might lead to more significant problems such as corrosion. So, the compounds can corrode your pipes, leading to leakage. Once your pipes start corroding, you might need to replace them.